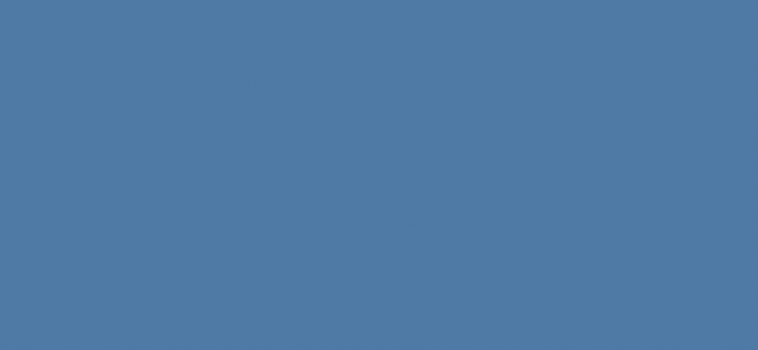 We did a great mobile t-shirt printing event this morning for our Friends at TechPhx…a free unconference dedicated to relevant media. They cover blogging, video blogging, social media, podcasting and any other participatory media. It's about starting conversations about relevant media topics: applications – tools – networking – education. We offered the official TechPhx 2012 tee for sale (made-to-order of course), along with some other fun tech-geek-fun designs. All for just $14 each.
We do about a dozen mobile t-shirt printing events throughout the year. They are a great chance to provide that extra flare, fun, and branding at any event.
Miss us at the event? Don't worry, you can still get your official TechPhx 2012 tee online now!
Tomorrow you'll find us at Cupcake Love-In at the ValleyHo. Come see us, and eat some awesome cupcakes, mild to wild!